Focus on powder particle packing for 15years Personalized packing equipment custom manufacturer
Foshan jieao packing machinery Co.,Ltd. Is a professional enterprise,designing,manufacturing,sales and service. The company specializing in the production of pillow packing machine,vertical packing machine,powder dosing machine,powder filling machine,widely used in food,medicine,daily chemical,electronics,hardware,daily necessities and other industries.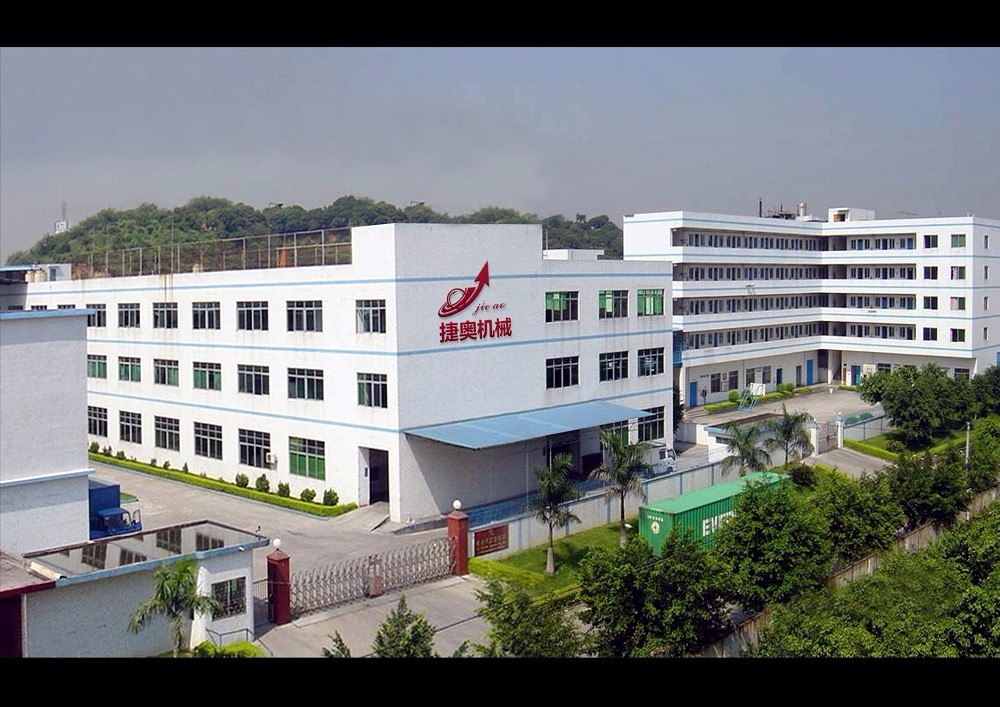 Foshan Jieao Packaging Machinery Co.,Ltd.was founded in 2011,and established a branch company-Jieao Automation Equipment Co.,Ltd.in 2018.Mr.Xie shouwen,has been engagde in the powder packaging industry for more than 20 years,and has rich experience in the powder packaging machine.
Details
The Portuguese customer bought our company's 30L dome screw measuring machine,and the machine is almost finished. It can be delivered and used by the customer soon.

Details