About Us
Foshan Jieao Packaging Machinery Co.,Ltd.was founded in 2011,and established a branch company-Jieao Automation Equipment Co.,Ltd.in 2018.Mr.Xie shouwen,has been engagde in the powder packaging industry for more than 20 years,and has rich experience in the powder packaging machine.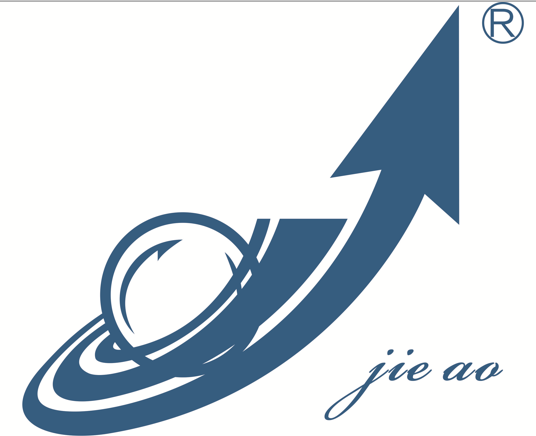 Fodshan Jieao Packaging Machinery Co.,Ltd.is a diversified company that integrates professional production,independent R&D design and sales service.Mainly produces the transportation,metering,semi-automatic packaging,full-automatic packaging and full-automatic filling equipment required for powder-based production line.The production have spiral vibration feeding machine, screw metering machine, semi-automatic separating machine, automatic filling machine, tank arranging machine and the like. The service industry includes many industries such as food, medicine, chemical industry, agriculture, hardware, daily chemical, electronic and so on, and also provides the supporting service of powder conveying and metering equipment for vertical machine, bag-making machine, horizontal packing machine and other manufacturers.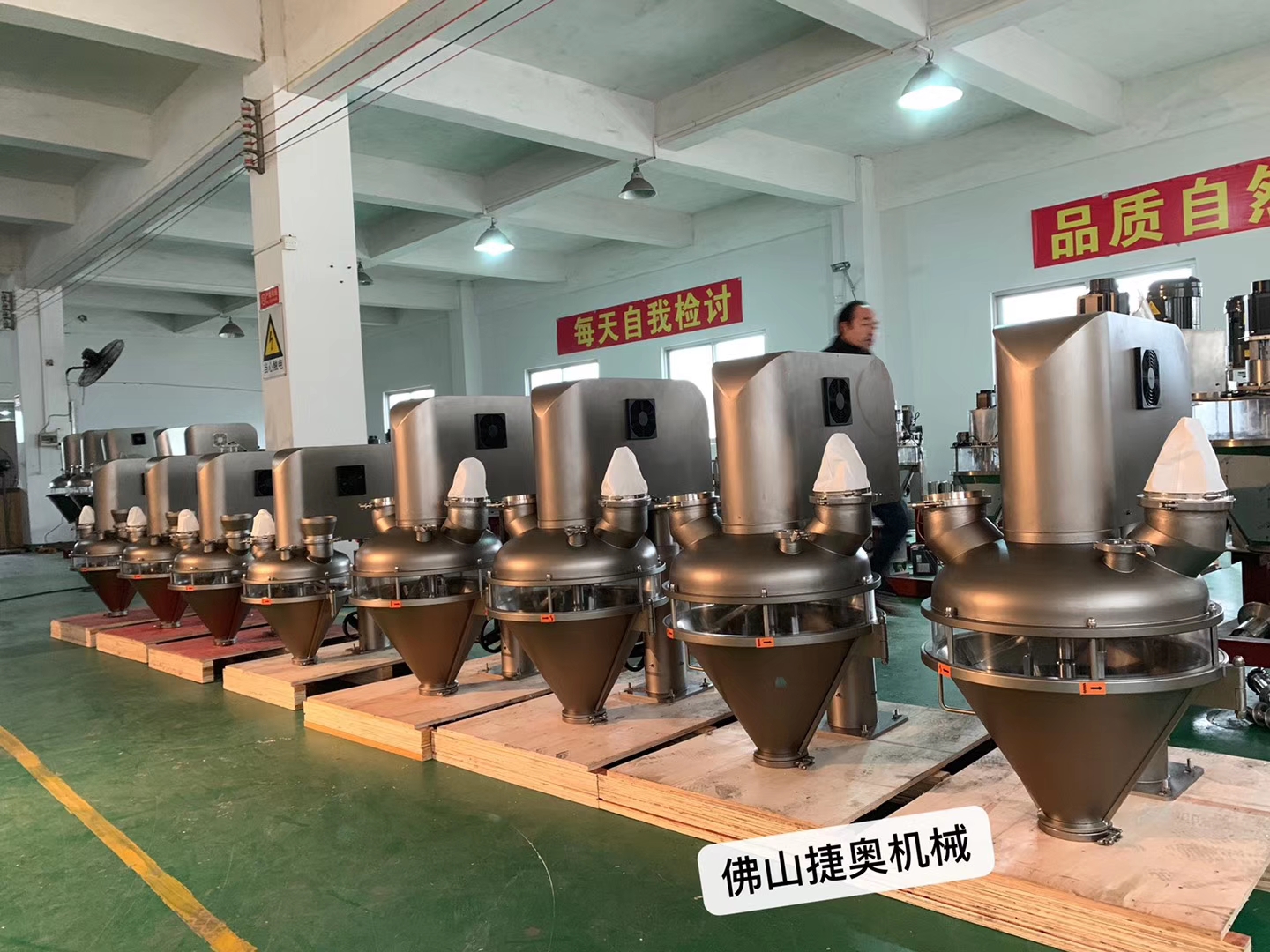 The company brings together a group of technicians who have been engaged in mechanical system for more than 10 years, with the pursuit of the packaging machinery, through the rich professional knowledge and practical experience, the product process is more exquisite, the performance is more stable, and the price of the Jiao is reasonable. The service of good faith has won high praise from customers at home and abroad, and the products are exported to dozens of countries and regions in the world.
Jieao, with professional technical support, excellent equipment, high-quality pre-sales and after-sales service, is committed to building the most customer-satisfied automation equipment manufacturer, supporting sales and production line reformers in China. Provide the packaging industry with professional supporting products and high-quality supporting services.
Jieao Company is committed to the production of high-quality, energy-saving and environment-friendly products, with an idea, creative management team, and a large number of high-level and managerial personnel in the packaging machinery industry. We always adhere to the customer first and constantly improve the quality and service quality of our customers.