JieAo participant in the 23th international exhibition on food processing,packaging technology&equipment
25-10-2019
JieAo participant in the 23th international exhibition on food processing,packaging technology&equipment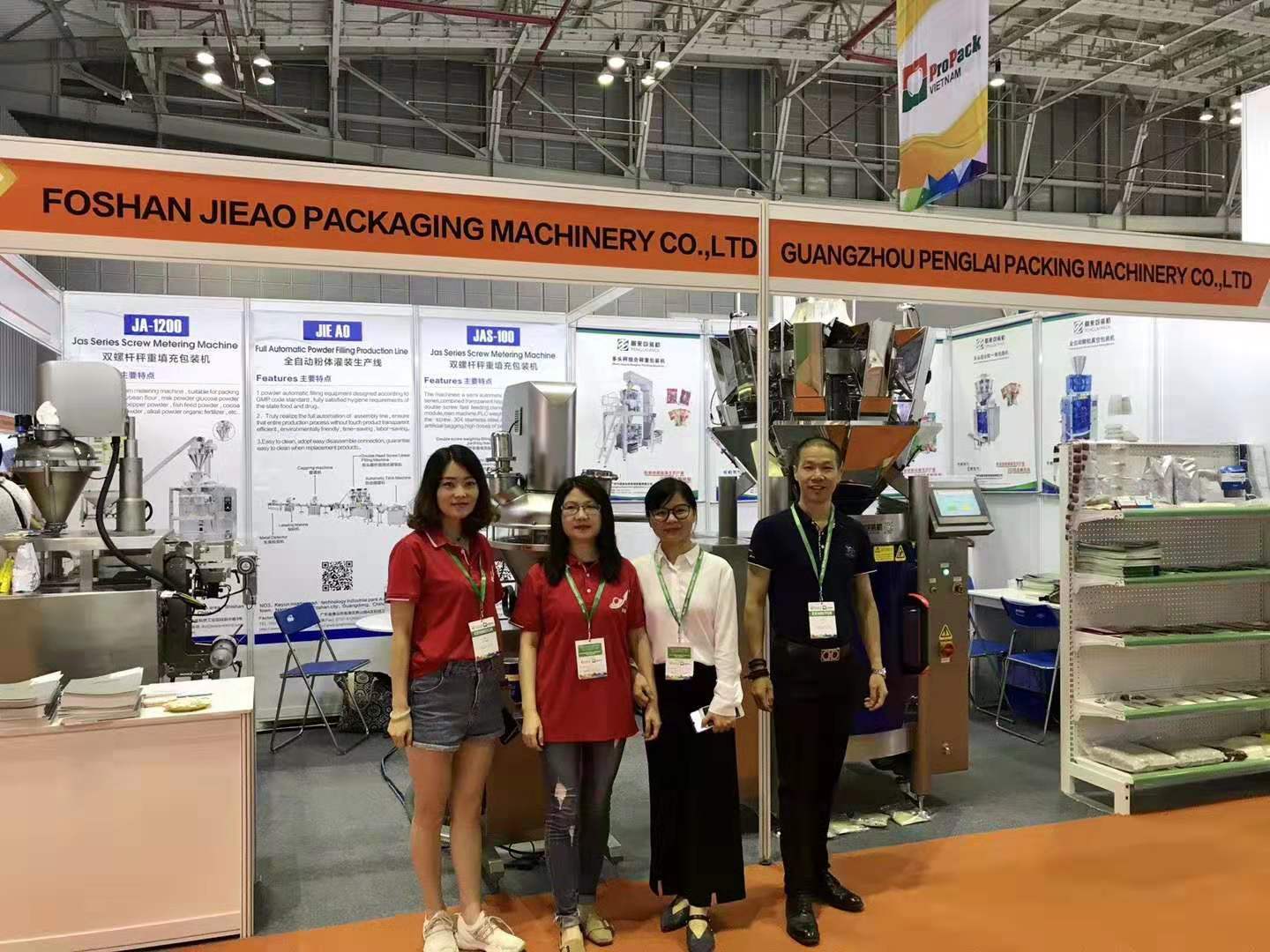 The 23rd international exhibition on food processing,packaging technology&equipment grand launch of Vietnam on August 1, 2019.The elites from the JieAo manufacturer of powder packaging machinery and pellet packaging machinery came to the exhibition site to experience the change of higher and more levels of demand for high-quality, diversified and convenient food.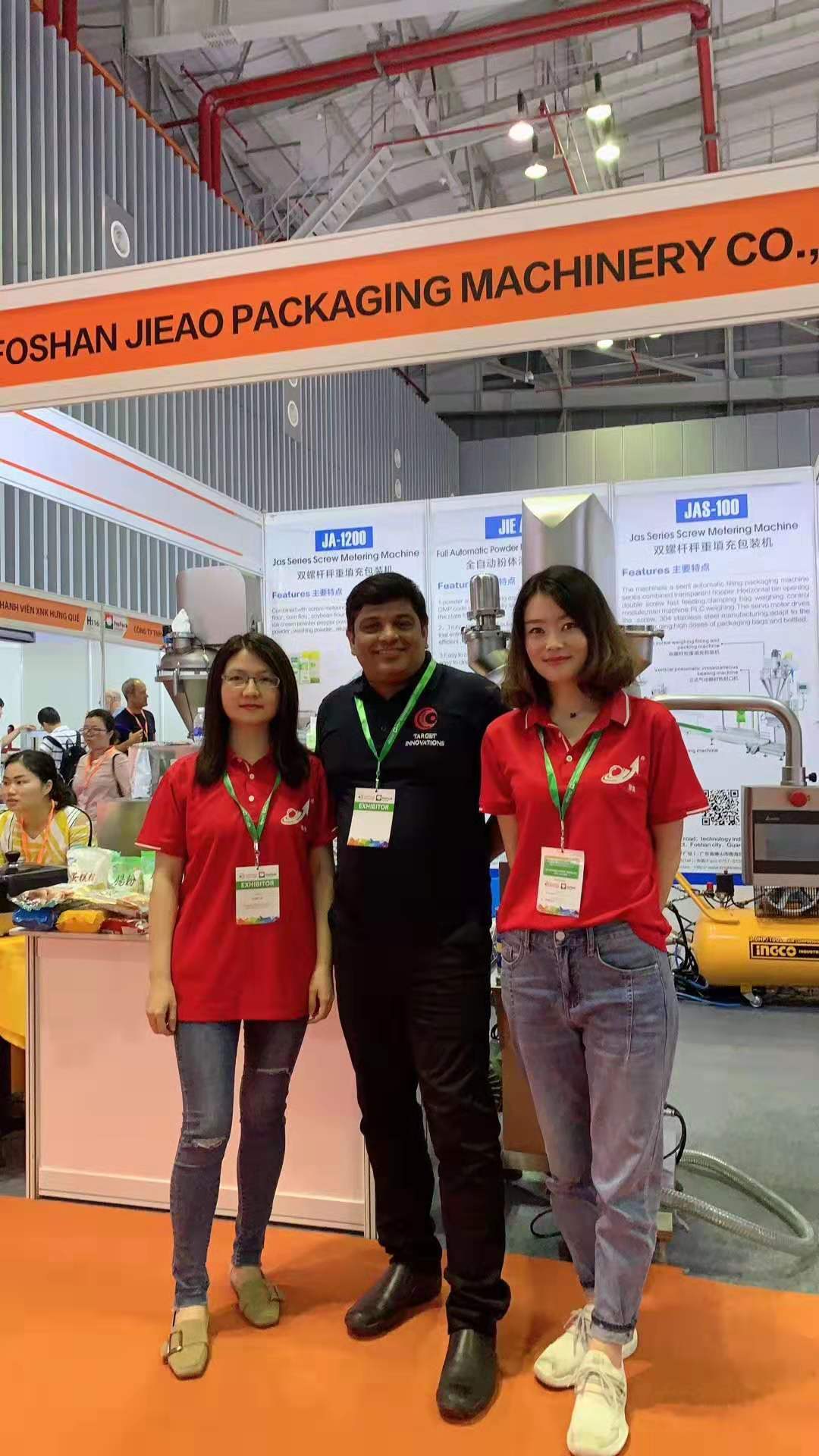 With the powder packaging machinery, particle packaging machinery manufacturers of the elite of the pace, we will experience this event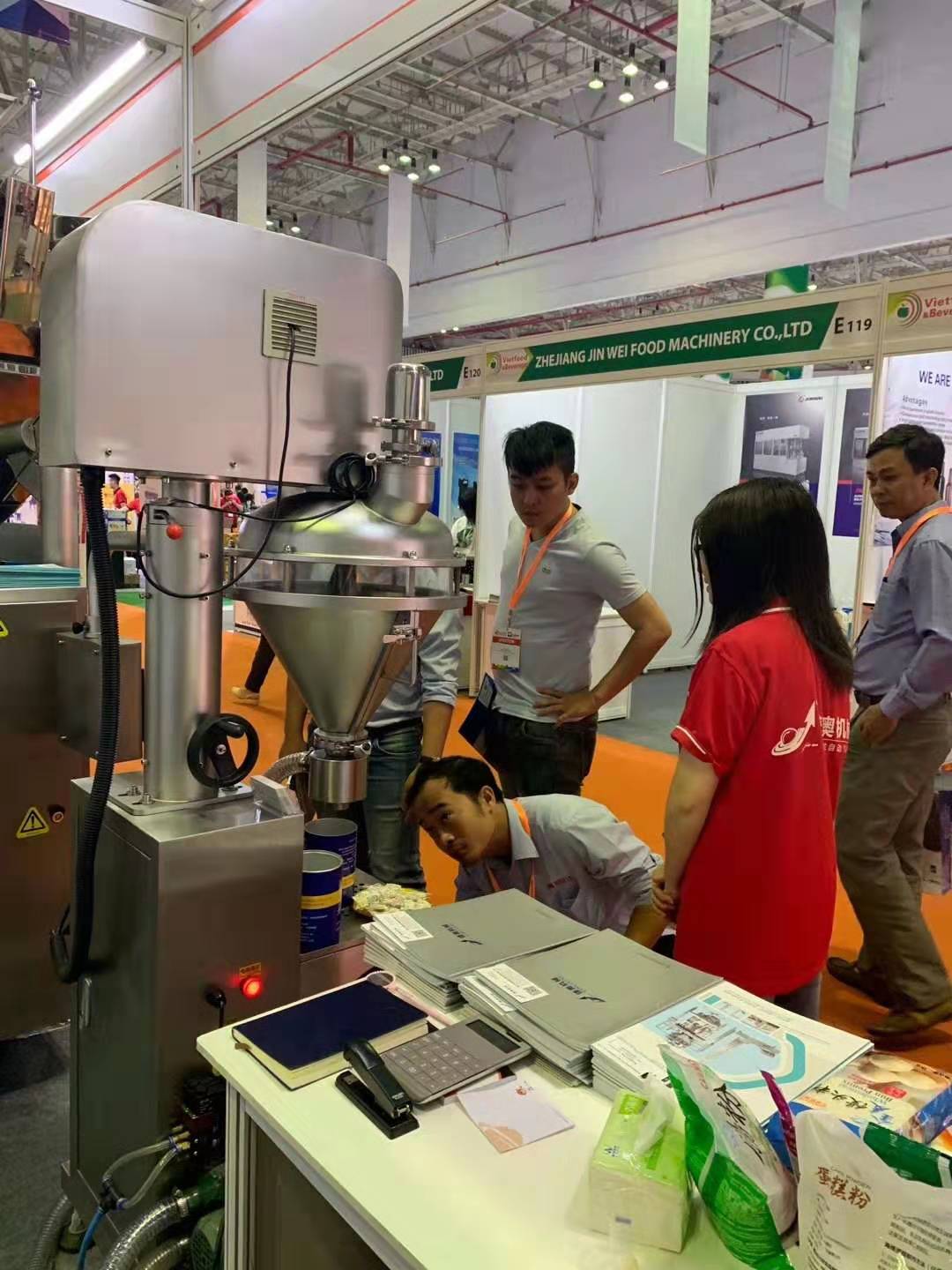 The pluralistic development of food industry in this exhibition not only introduced big brand products, but also promoted some innovative domestic brands.The development of food industry is more and more intense, associated with its peripheral products are no longer fixed, also seek breakthrough in innovation.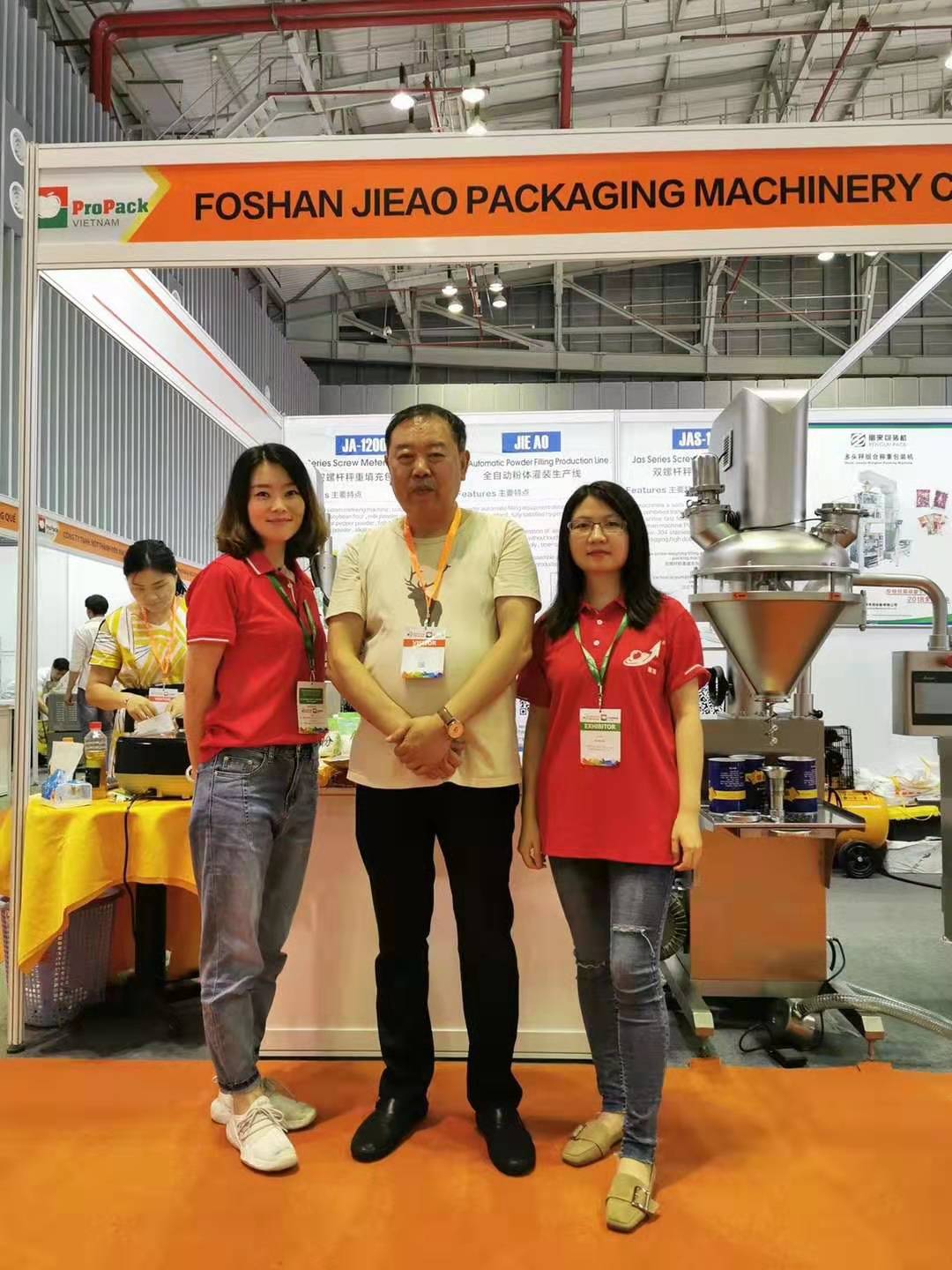 With the development of intelligent technology, the demand for high-quality food equipment continues to grow, which also drives the common progress of food equipment.As a manufacturer of packaging machinery, jeo elite learned about the progress and breakthrough of food industry in the trend of packaging equipment in full swing in this exhibition, so that JieAo could make progress in the analysis.