Double Auger And Material Cup
Double Auger And Material Cup

Guangdong China
The larger the pitch, the faster the speed, the lower the packaging accuracy;The smaller the pitch, the slower the speed, the higher the packaging accuracy.
Double Auger And Material Cup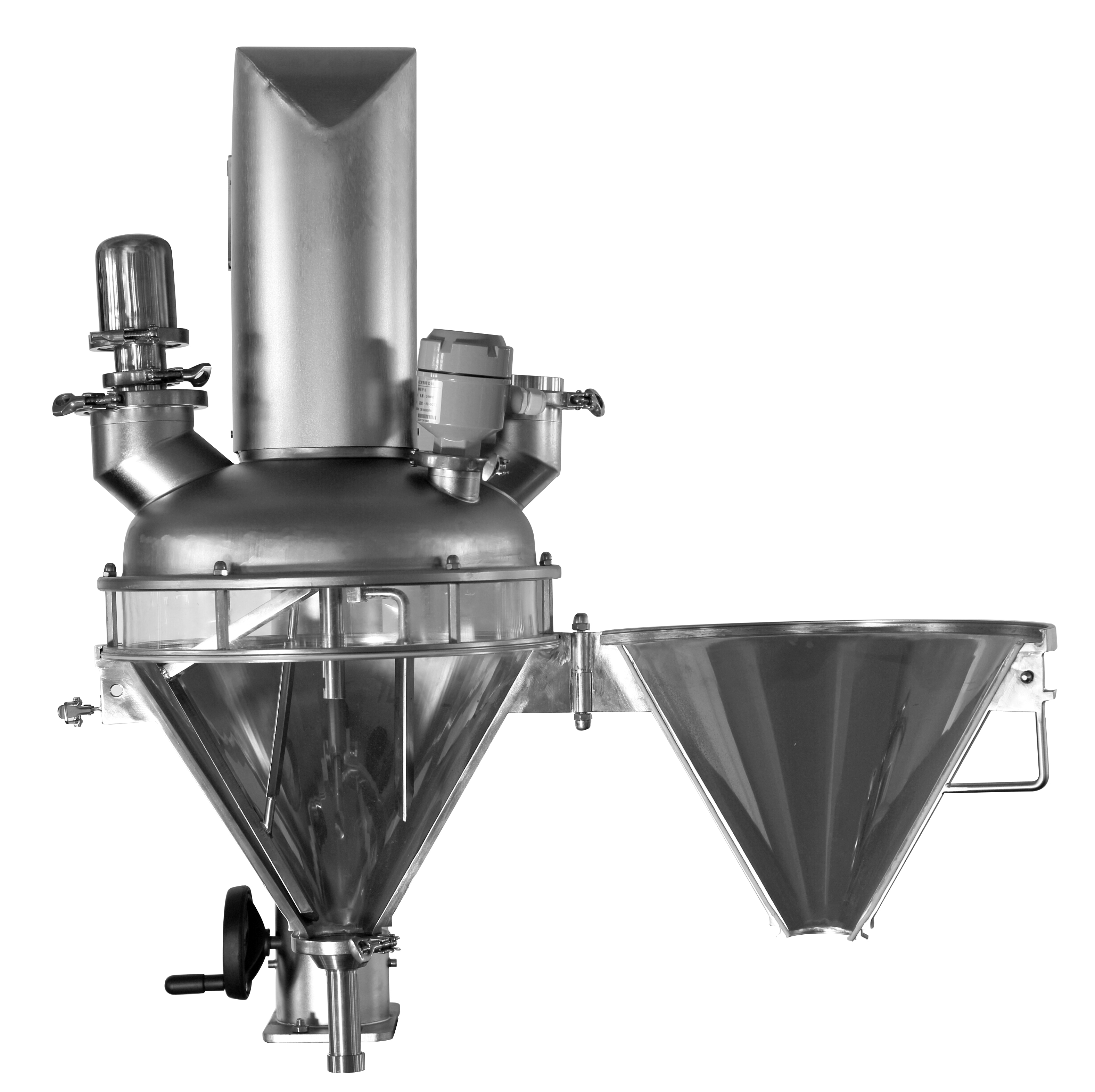 The screw measuring machine is mainly used for measuring the weight of powder materials. The basic measuring principle is:
The feeding screw is installed in the conical bin, assisted by the stirring device and driven by the high-precision servo motor
Screw rotation, control the speed of rotation and rotation number of turns, so as to achieve the powder filling feeding accuracy.
The servo driver sends pulse to control the servo motor to drive the screw to turn.
Its weight is determined by the filling amount of screw pitch x and the number of turns = the packing weight.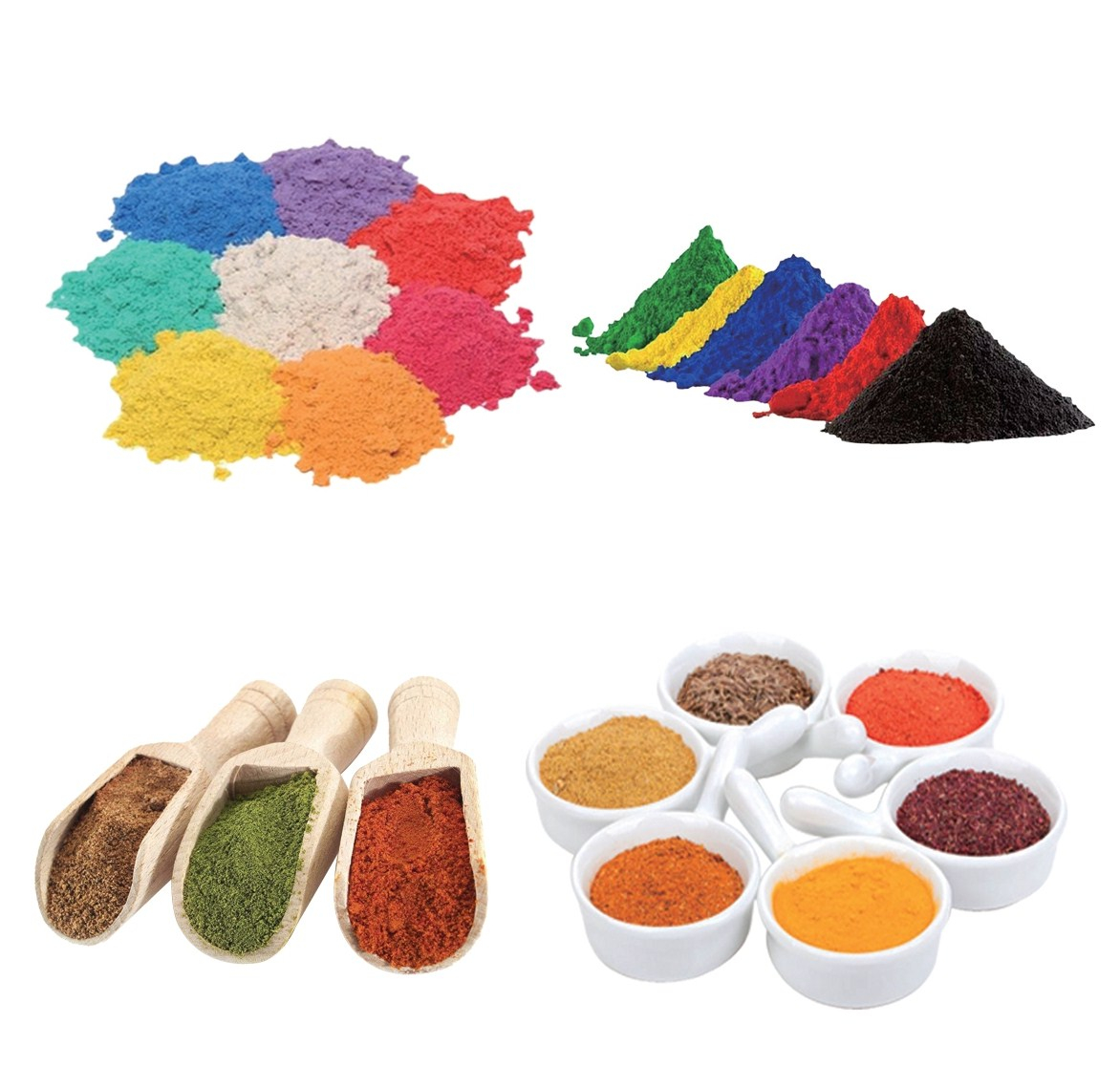 About JieAo:
FoShan JieAo Packaging Machinery Co., Ltd. is the highest cost performance company in
China for the field of screw dosing machine. JieAo has focused on the design and manufacture
for powder dosing, screw feeding and the material transfer for more than 15 years. JieAo has
more than 20 models for screw dosing machines and vibrating screw feeders. We focus on sub-
supplying the vertical packaging machine, bags packaging machine, oriental packaging machine
and all kinds can filling machine for powder to the packaging machinery manufacture. Our
equipment is widly used in the field of food, chemical, agricultural chemical, daily used chemical
and metallurgy.We focus on powder packaging machine professionally.
" JieAo" packing machines have been inspected by national authorities as safe-quality
products .In 2006.it has been approved by IS09001:2000 with its advanced design,precise
manufacturing.Stable performance and convenient operation. "JieAo" is undergoing ceaseless
development in the competitive market and now has its sales and service cover more than 10
countries in south- America,Southeast Asia, Europe and Middle East.Later in 2006,the company
has also obtained" CE",which assures our products to take up a part of the market share in
European Union. Our powder packing machine will be all over the world.